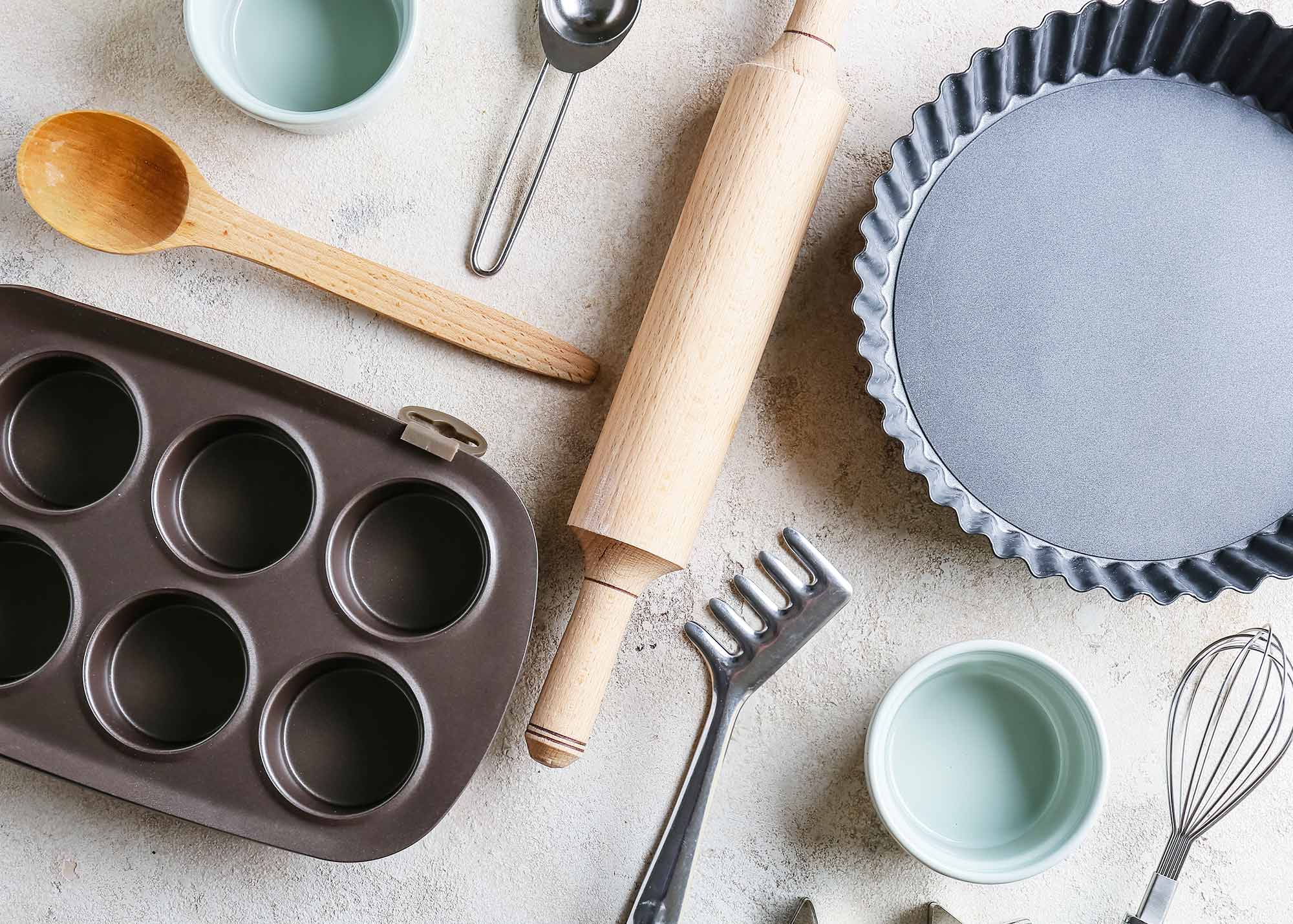 Baking in an art. But then, no art is possible without the right tools. From budding bakers to professional chefs, there are certain tools and gadgets that fall under the category of baking essentials, without which baking is just not doable.
These are the most basic tools in baking and are sufficient for any beginner to venture into baking. Baking tools as such are a ginormous category and can be quite intimidating at first look. To narrow down the options for you, we've curated a list of baking essentials that would tell you just what to pick to kick start your passion for baking.
Baking is just not possible without some sort of mixing or whisking. This set of silicone spatula are flexible, non-stick and heat-resistant, making them perfect for all your stirring needs while you bake.
Mixing bowls are as important as a good set of spatulas. This five-piece set comes with airtight lids and is made with heavy-gauge, rust-proof stainless steel that is highly durable. The bowls have a flat silicone base to make sure they don't slip and slide while you are mixing ingredients.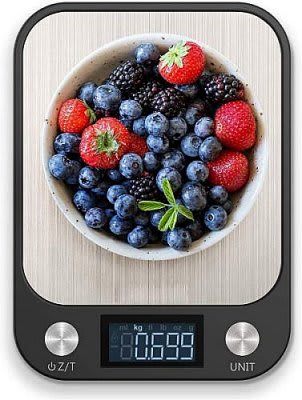 Anyone who is even remotely into baking will know how integral it is to measure each ingredient extremely accurately. This digital kitchen scale is fitted with high sensitivity gravity sensor that gives you accurate calculations and a large screen LCD display for better reading.
Not just baking but cooking, in general, revolves around perfectly measured ingredients. If kitchen scales are not your thing, measuring cups and spoons are your best bet. This set has 10 pieces made of food-grade stainless steel with non-slip handles which together make these super easy to use.
When you buy things through our links we may earn a commission. Every product is selected independently after intense research by our editors.